Welcome to the 11th Annual
Lady Filmmakers Festival
Lady Filmmakers Festival celebrates women filmmakers, artists, and musicians and the men who collaborate with them. We have an entire festival of films, music, art, mentoring workshops/panels and of course, parties! Lady Filmmakers promotes and supports opportunities for artistic and career growth through our many different workshops, panels, and networking events.
Our main programming themes are:
Ladies Illuminate - films that bring social awareness
Ladies Kick Butt - action, comedy, and other films that appeal to a broad audience
Ladies First - World, USA, West Coast, or Los Angeles Premieres
Halloween Teasers- horror, psychological thrillers, scary, creepy, and freaky films
Family Friendly- films appropriate for families with children

We are currently updating our web site with the Official Selection and Schedule for the 2019 festival. Please check back for updates and join our Social Media!
For Details on the Official Selection Please Go HERE.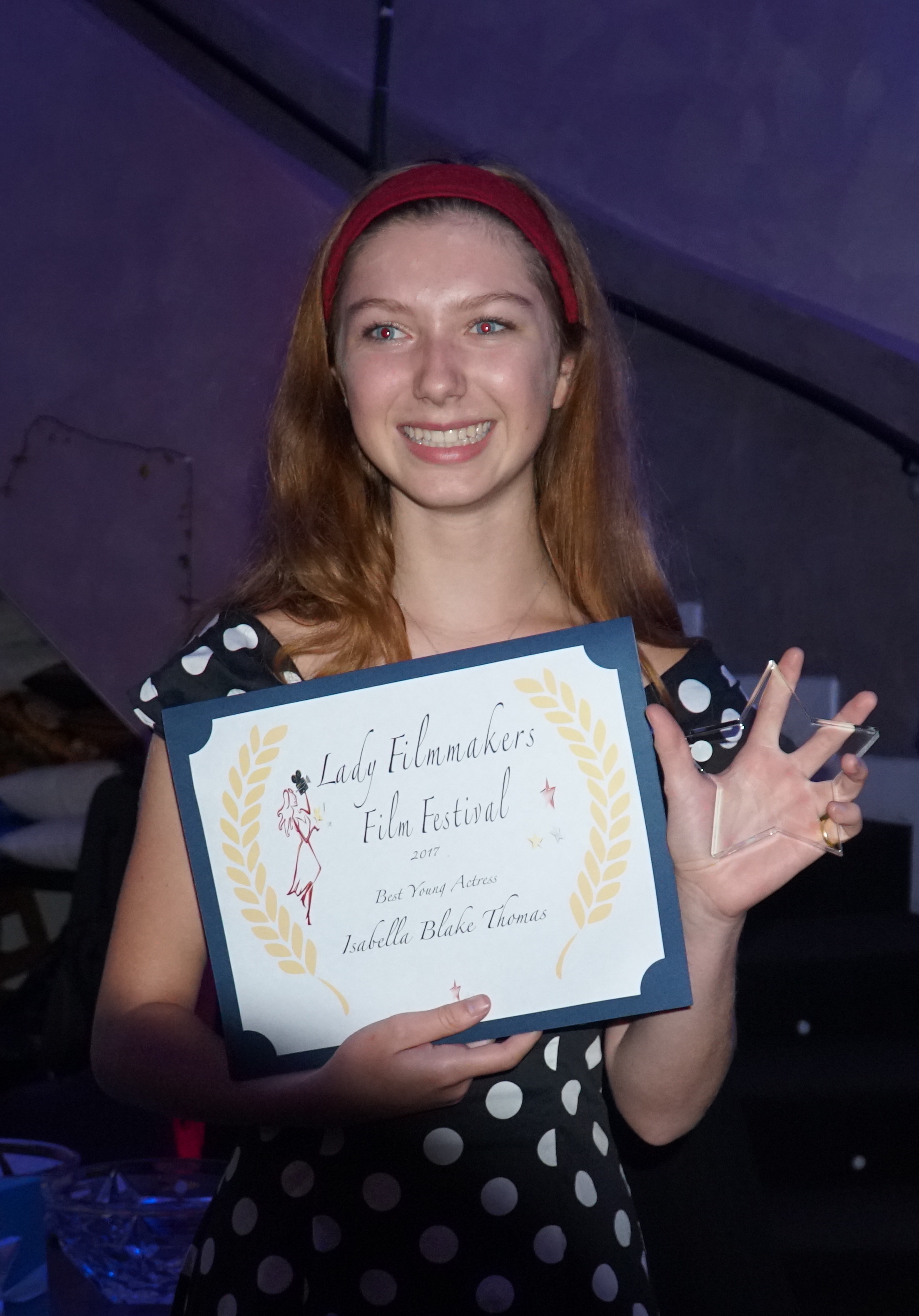 2019 Schedule of Events for the 11th Annual Lady Filmmakers Festival. Please note that discounted advanced purchase ticket sales close on Monday, September 23rd, 2019. See Entire Schedule HERE.